Much more than a simple portable
renewable generator
CONTAINWATT® a self-sufficient & transformable space
Base of life | Events | Access to energy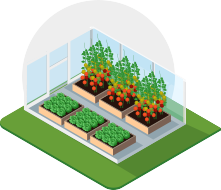 Agricultural greenhouse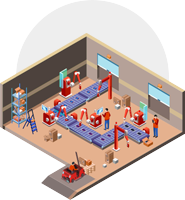 Mechanical workshop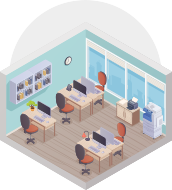 Administrative offices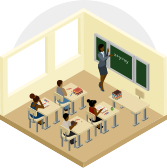 Classroom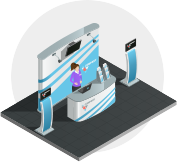 VIP stand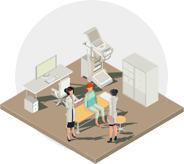 Advanced medical unit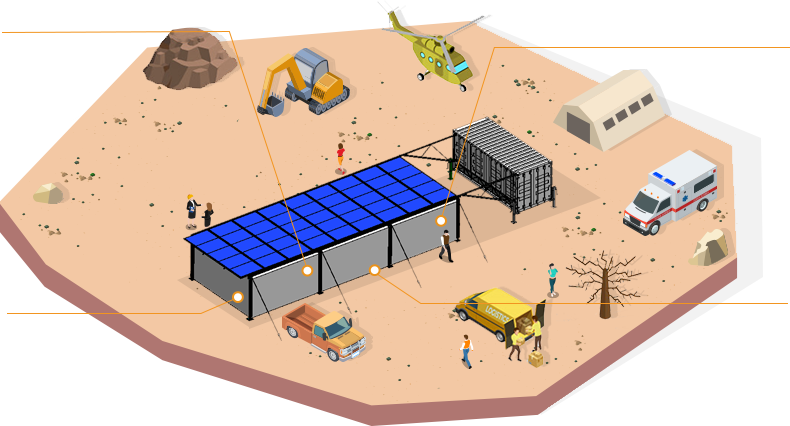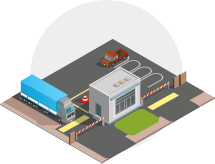 Check Point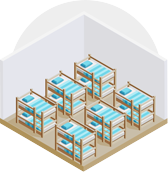 Dormitory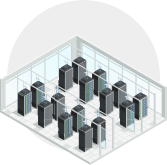 Storage area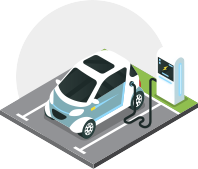 Recharge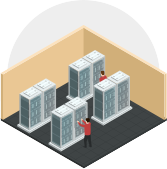 Machine room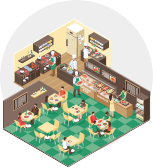 Food services

The only renewable generator with storage designed to also become

a space
An innovative system of producing renewable energy, hybrid or self-sufficient, portable and deployable in less than one day and designed to create a transformable, multi-purpose space.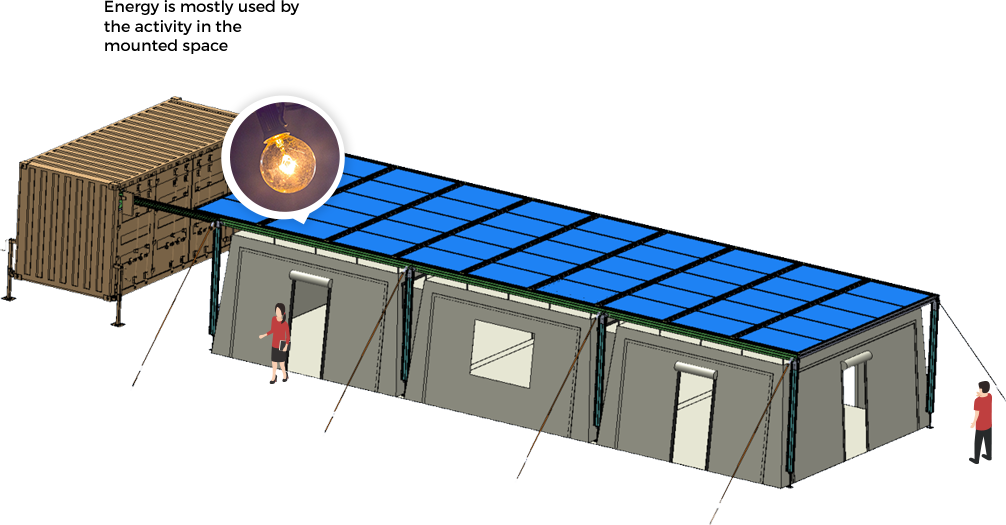 SELF SUFFICIENT SPACE SYSTEM
Self-sufficient solutions
The electricity produced is mainly used by the activity taking place in the mounted space. This is the Containwatt® Hospitality family, and it has been designed to make the space and its function totally self-sufficient 24 hours a day, or to be at a very weak impact on the grid.
Grid solutions
The electricity produced is not stored but rather is injected into a grid generally comprised of one or more power generators. This is the Containwatt Energy family and it contributes to the energy mix of a hybrid system.

How is it used?
Without any photovoltaic panel protective infrastructure, or electricity transmission and with a reduced footprint, Containwatt® is a functional solution that combines both a renewable self-sufficient electricity supply and creation of a space with an adjustable volume.